We've all experienced it. Exploring an unfamiliar destination, captivated by the inhabitants, the scenery, the customs, and desiring to immortalize our journey with a tangible memento or bestow something concrete upon a dear one who has yet to venture there. Although I prefer to depend on my personal photographs, postcards, and the occasional adhesive emblem, there exist extraordinary keepsakes beyond the ordinary gaudy plastic magnet, clumsy figurine, or playful holiday decoration (although procuring such items from each destination can evolve into an incredibly enjoyable ritual!).
As a proud Newfoundlander, I consider myself highly capable of unveiling the epitome of local mementos that are authentically tied to NL culture and heritage, without being sourced from foreign lands. However, personal preferences vary, and ultimately, it's your choice to acquire whatever captivates your interest. My role here is simply to offer some contemplative recommendations.
Embrace the charm of woolen socks and mittens. Whether you seek them in the delightful corners of a local boutique like Nonia or acquire them from a craft fair, you'll not only be treating yourself but also supporting our community. Invest in a delightful pair of knitted socks or mittens, adorned with timeless Newfoundland patterns, and immerse yourself in their unparalleled warmth and coziness. Personally, I cherish the ones my Mom stumbled upon at a nearby craft fair.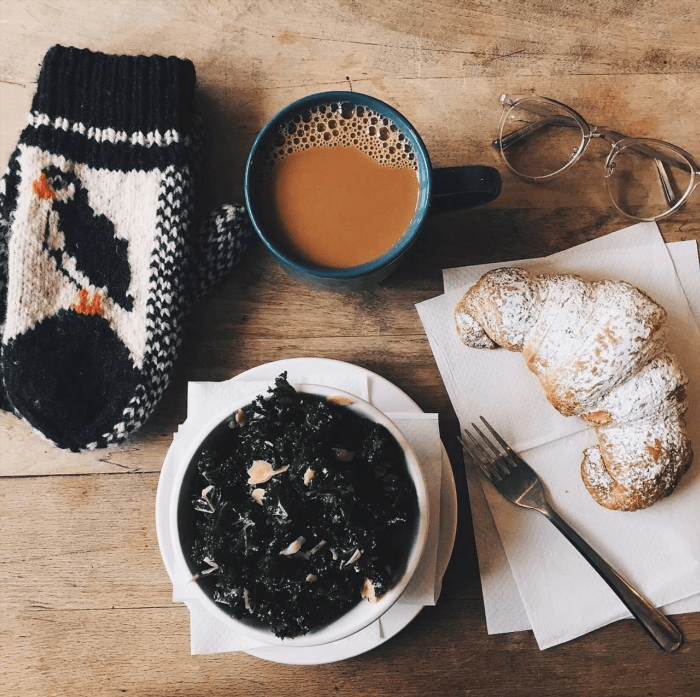 Discover the wonders crafted from the exquisite seal fur – charming keychains, cozy mittens, stylish hats, snug slippers, sturdy boots, and fashionable jackets. Regardless of your budget, immerse yourself in the allure of locally-crafted seal fur treasures. Embracing the seal hunt is a sentiment shared by many Newfoundlanders, including myself. Without delving into politics, I urge you to diligently explore the origins of these items before making a purchase. Engage in conversations with local vendors, explore various options. Prepare to be captivated by the sheer beauty of these items, encapsulating the rich heritage of Newfoundland and Labrador.
Embrace the challenge of fitting a remarkable handmade quilt into your suitcase, especially if you're embarking on a road trip and have the luxury of ferrying your car along. These quilts hold a profound significance in the rich history and traditions of Newfoundland. Crafted with resourcefulness, they were ingeniously pieced together using scraps of old blankets and clothing, maximizing every ounce of a family's possessions, crucial for surviving the biting winters. In present times, while their warmth remains invaluable, handmade quilts have evolved into masterpieces of artistry. Vibrant and reminiscent of our breathtaking landscapes and charming row houses, they boast intricate designs that are painstakingly crafted with boundless affection. Discover these cherished works of art in the numerous outport craft shops or gift stores scattered across St. John's and Corner Brook.
Delightful delights. Newfoundland and Labrador boast an array of notorious snacks and customary indulgences. Don't miss out on relishing pineapple crush, Newfoundland Sayings bars crafted by the Newfoundland Chocolate Company, tea buns and homemade jam sourced from a local market, Five Brothers Cheese, or a splendid gift pack from the Newfoundland Distillery Co.
In the realm of literature, NL may not possess the grandeur of a renowned literary center, but within its boundaries thrive an array of exceptional authors, publishers, and literary treasures. Explore the realms of Boulder Books, Breakwater Books, and Flanker Press to discover captivating narratives. Among my personal favorites are the enthralling "Rock, Paper, Sex" penned by the talented Kerri Cull, the enlightening collaboration of Broadhurst, Fortin, Smyth, and Hollingshurst in "Hikes of Newfoundland," and the spine-tingling tales woven by the master storyteller Dale Jarvis in "Haunted Stories."
Souvenir Shops I Recommend
Posie Row & Co., Johnny Ruth, and the St. John's Farmer's Market offer not only the mentioned items, but also a plethora of delightful, entertaining, and one-of-a-kind discoveries from Newfoundland and Labrador. These establishments represent a group of talented local artisans and creators who warrant your affection and admiration. The Heritage Shop boasts a presence on both Water Street and Duckworth, with all proceeds contributing to the advancement, conservation, and safeguarding of our rich heritage and historical sites through the Historic Sites Association of Newfoundland and Labrador.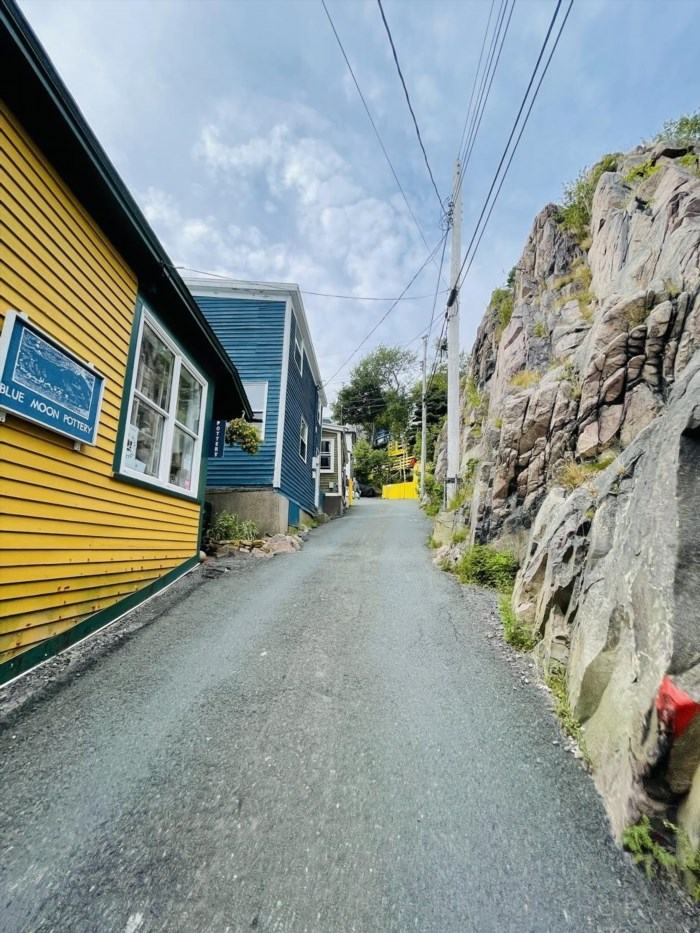 While these examples serve as a mere glimpse into the realm of local souvenirs that captivate my heart and embody the seemingly insurmountable mission of encapsulating an entire province, population, culture, and history within a compact, travel-friendly artifact; there exist fundamental guidelines applicable to souvenir hunting across the globe. Firstly, seek out creations crafted within the locality or patronize establishments owned by local artisans – steer clear of ubiquitous souvenir chains, as they lack sustainability and fail to contribute to the economic and social well-being of the community you are exploring, often inflating prices for commonplace trinkets. Secondly, gravitate towards items or establishments with an intriguing narrative. Whether it evokes the rich tapestry of historical events, recounts a humorous anecdote associated with your journey, supports a noble cause, or employs indigenous elements found nowhere else, the story behind the artifact adds depth and meaning. Thirdly, reflect upon the practicality of the item: "Will I genuinely utilize this? Will my dear friend find value in it? Or will it languish in the abyss of forgotten clutter?" Lastly, venture towards the unfamiliar, unless you are an avid collector, for the uniqueness of the artifact serves as a resounding testament to the essence and character of the destination you have embraced.
I hope you have a fantastic journey to Newfoundland and Labrador. Enjoy!