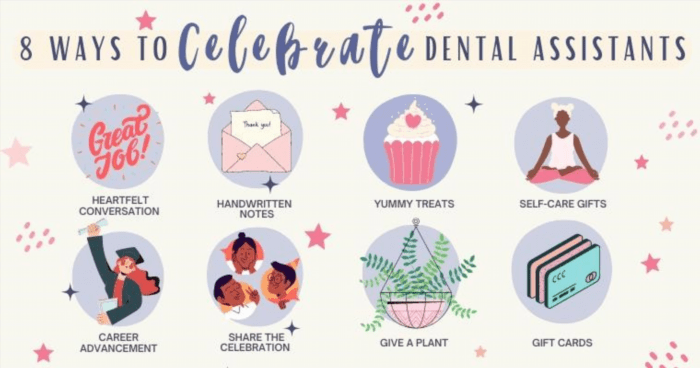 Dental Assistants Recognition Week kicks off on March 5th, and the AADOM Tribe is overflowing with ingenious suggestions to honor these indispensable members of your team. A heartfelt salute and immense gratitude go out to Savanah Carlson, MAADOM, the esteemed leader of the AADOM Boston Chapter. Savanah has generously shared delightful and profound methods to acknowledge the remarkable contributions of your DAs.
8 Ways to Celebrate Dental Assistants
Heartfelt Conversations
Expressing a heartfelt appreciation and praising a fellow team member is an effortless act. While presenting gifts can bring contentment, it is the genuine words of gratitude and encouragement from the practice's leaders that truly ignite motivation. Take the time to acknowledge their unique strengths and the positive impact they make on the overall patient experience within your practice.
Handwritten Notes
In addition to expressing gratitude, the power of a handwritten note knows no bounds. The forgotten craft of penning personal messages demands both time and contemplation, serving as yet another gesture of heartfelt appreciation.
Yummy Treats
Celebrate in style by indulging the team with a delectable array of breakfast, lunch, or delectable treats. Uncover the dental assistant's personal preferences for snacks or dining establishments and surprise them with their favorites! Just remember, it's essential to provide them with a generous break to truly savor and relish this festive occasion.
Self-Care Gifts
Can someone utter the words "burn out"? Presenting the gesture of self-nurturing is an exquisite method to express your concern for their welfare. Treat them to a revitalizing pedicure, summon a skilled masseuse to attend to them, and indulge them with brief yet heavenly neck and shoulder massages. Or perhaps consider gifting them a soothing salt lamp and an assortment of luxurious body lotions. This transcends mere work ethic and productivity in the workplace; it signifies genuine care for them as cherished companions.
Career Advancements
When was the most recent occasion you engaged in a conversation with your assistants regarding their professional journeys? Extend the gesture of financing their advanced certifications and courses. Are they inclined to participate in a conference? Dispatch them! By providing such opportunities, you not only acknowledge their roles as dental assistants but also augment their expertise, ultimately enriching the overall patient experience within your practice.
Share the Celebration
Unleash the power of your social presence! Let the world partake in the joyous celebration by sharing it on your preferred social media platforms. Capture the essence of the festivities by documenting memorable moments, along with captivating pictures and intriguing bios of your talented dental assistants. Encourage your patients to contribute to the excitement by sharing their most cherished experiences with a dental assistant through a glowing google review.
Give a Plant
Flowers perish. Plants have the ability to endure for a significant duration when properly cared for. Just like your team!
Gift Cards
A monetary surprise is always valued, but why not add a personal touch? What are their favorite shopping spots? Is there a particular restaurant or coffee house that holds a special place in their heart? Perhaps there's an exciting activity they've been longing to try, such as a paint night, ax throwing, or a wreck-it-room session? Remember to accompany it with a heartfelt handwritten message!
Take some time this week and have some fun making sure your DAs know just how valued they are on your team!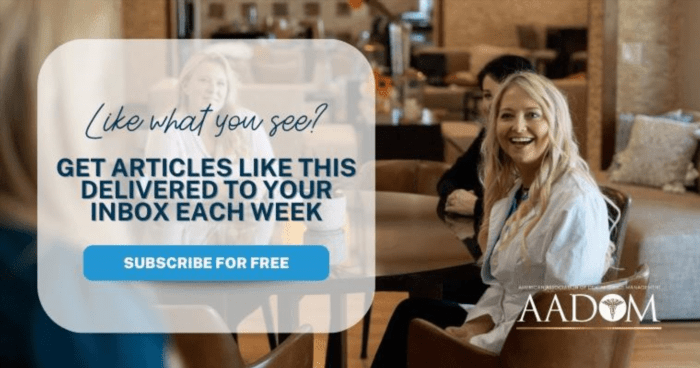 About the Author: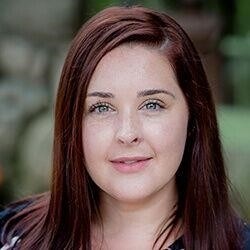 Savanah Carlson, a passionate individual, developed a deep affection for dentistry following her completion of a BA in English and theatre at the esteemed College of the Holy Cross. Since entering the dental arena in 2010, she has acquired a wealth of knowledge and skills, excelling in various areas such as front desk operations, billing and insurance, and even social media marketing. Presently, Savanah holds the positions of Assistant Office Manager and Social Media Director at Lund Dental Associates, located in Stoneham, MA. Recognized as a devoted member of the American Association of Dental Office Management (AADOM), she achieved the prestigious Fellowship (FAADOM) in 2020, subsequently attaining the esteemed Mastership (MAADOM) at AADOM's Annual Conference in September 2022. Furthermore, Savanah's dedication extends beyond her professional achievements, as she currently serves as the President of AADOM's local Boston, MA chapter, solidifying her commitment to the dental community.